Relationship Online Courses
All of Terry's courses for couples and individuals are designed to empower you with the relational skills for extraordinary relationships.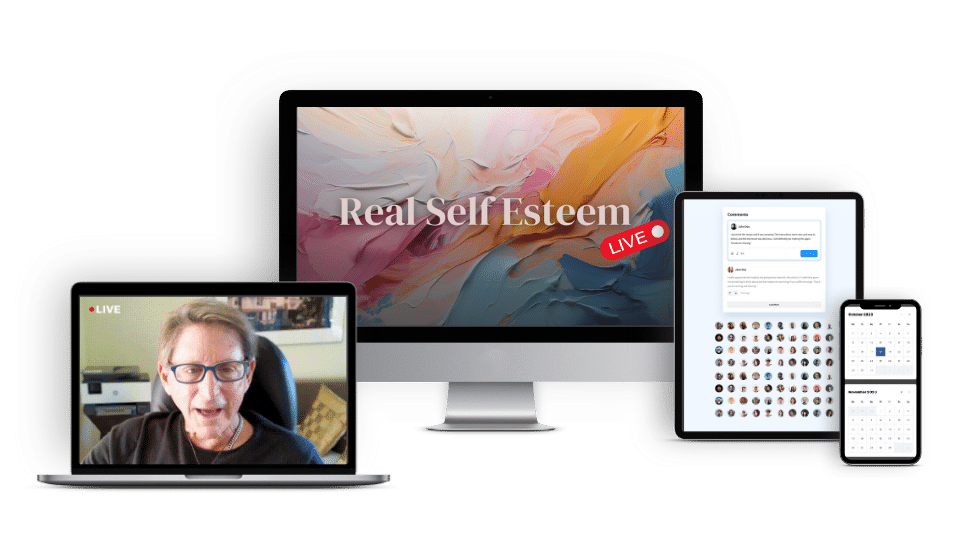 Join leading therapist Terry Real for a 5-part online course to help you shift from judgment and harshness to acceptance and compassion—toward yourself and others.
For Couples and Individuals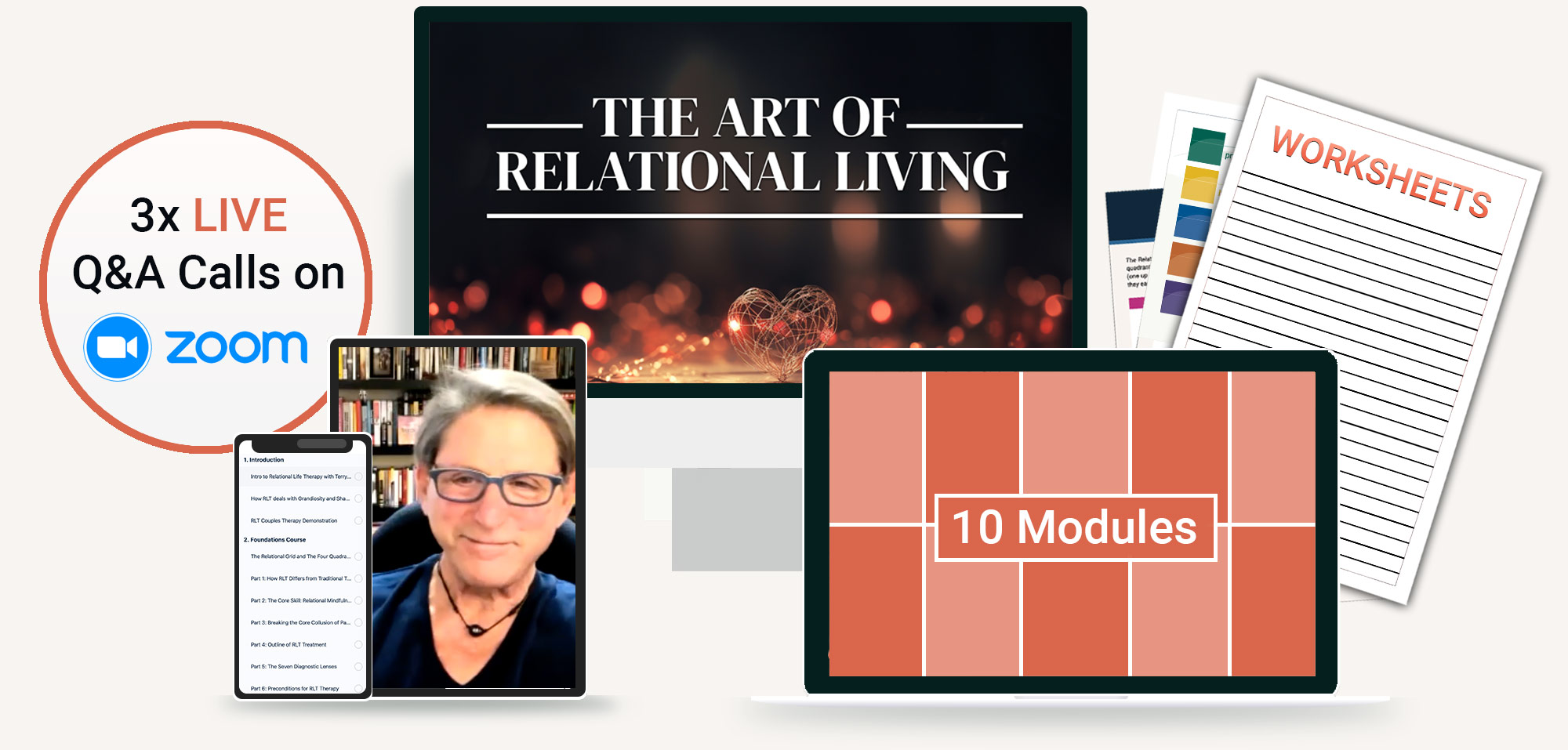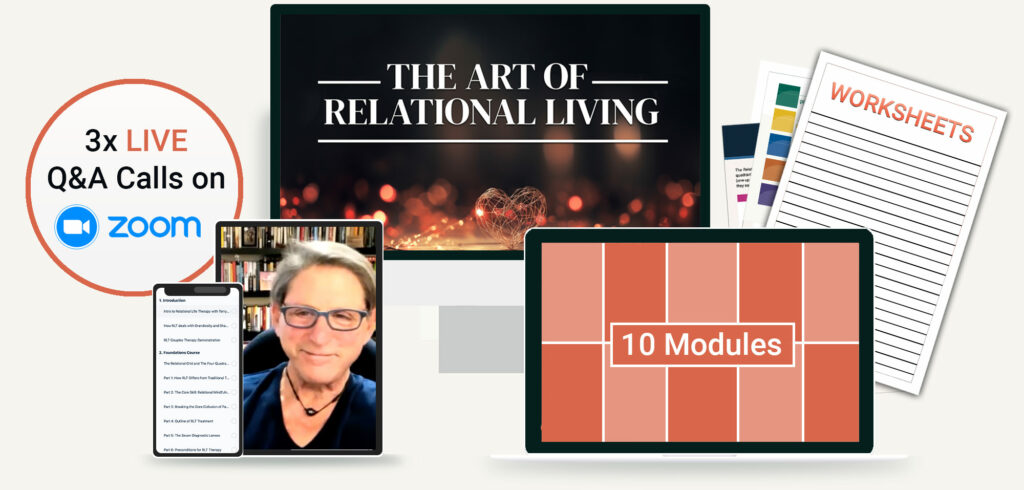 THE ART OF RELATIONAL LIVING
Join The Art of Relational Living today and allow Terry and his expert team to guide you on this path to creating the lifelong, beautifully fulfilling romance you deserve.
For Couples and Individuals
Staying in Love: The Art of Fierce Intimacy
Master the powerful relational skills to break free from dysfunctional patterns and build healthier, meaningful relationships. Learn directly from Terry across 6 video lessons as you equip yourself with the relational skills to assert your needs with love, listen so your partner feels fully heard, and learn the secrets to getting more of what you want. 
For Couples and Individuals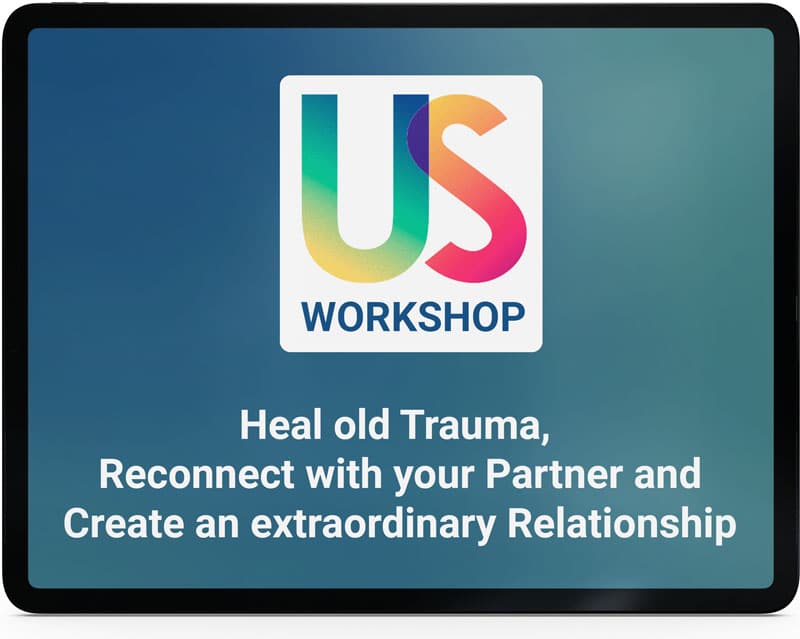 Based on the principles in Terry's New York Times bestselling book, Us, you'll unlock the power of working like a team to cultivate lasting intimacy in your relationship. Over six 90-minute pre-recorded sessions, you'll gain a deep understanding of your prevalent attachment style, so you can apply healthier behaviors in your relationships and strengthen your connection with your partner.
For Couples and Individuals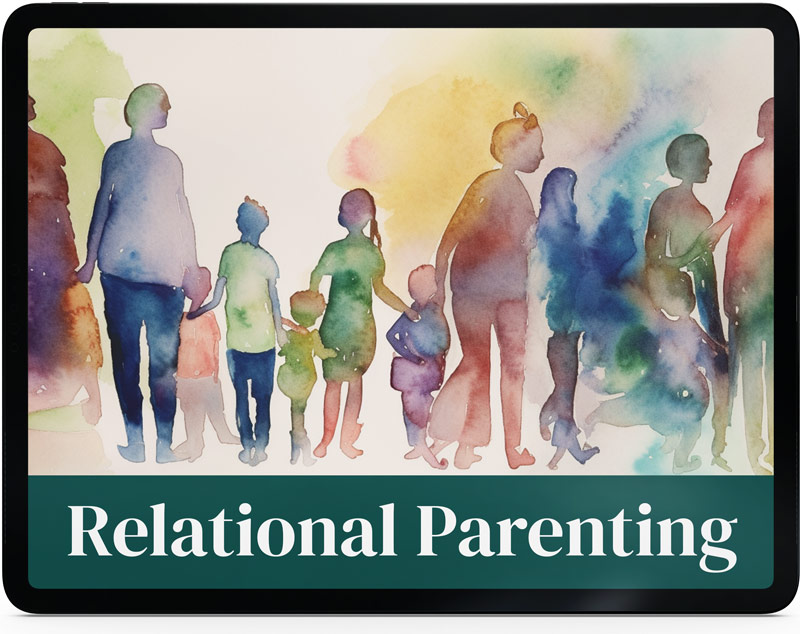 Relational Parenting: Working Like a Team To Raise Connected Children
This online parenting course teaches you how to set limits with compassion, effectively build your child's self-esteem, and form a robust parental team with your partner. The course consists of five 90-minute pre-recorded sessions, so you can work through it at your own pace and refer back to each module as often as you need to.
For Parents