Below is a comprehensive overview of the different training options for couples therapists, marriage counselors, and relationship coaches looking to train in Relational Life Therapy. From introductory trainings to our full certification program, these programs will equip you with the skills and confidence to help even the most fractured couples build deeply connected, meaningful relationships. 
Why train in couples therapy (RLT)?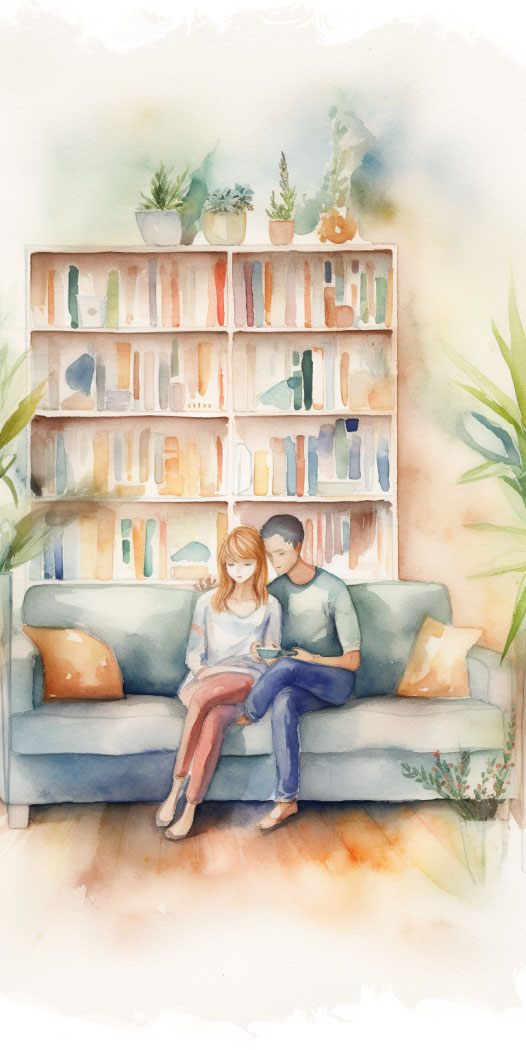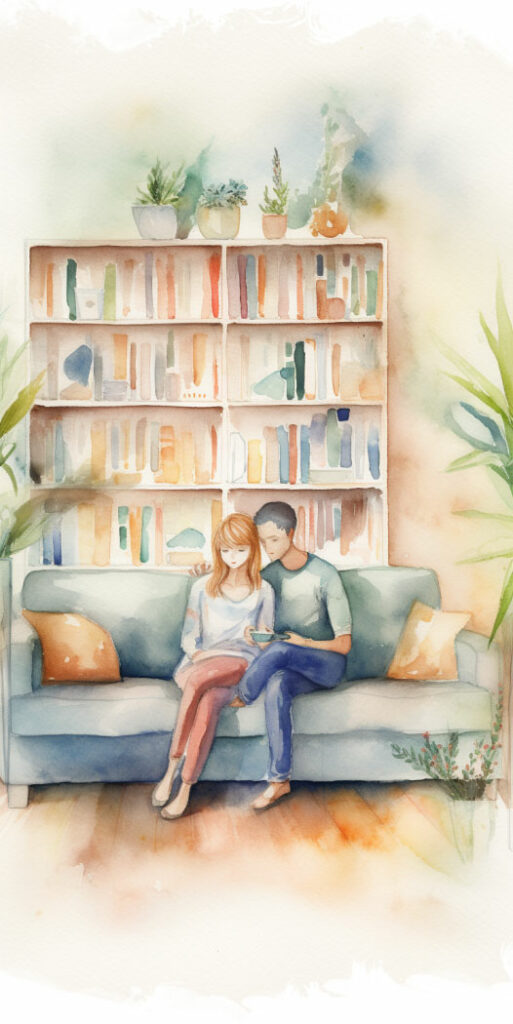 Couples therapy requires a specific skill set that many therapists and marriage counselors haven't been taught—from tackling resistant partners to working with conflicting attachment styles. This is because traditional marriage counseling training doesn't equip us with the in-depth training we need to understand the nuances of couples work.
However, Relational Life Therapy (RLT) is a progressive approach to couples therapy that provides practitioners with a roadmap for guiding even the most challenging couples back into connection. RLT empowers you to go deep and understand the negative patterns in the relationship quickly to help clients make rapid and substantive changes.
Developed over 30 years by renowned family therapist Terry Real, LICSW, RLT teaches you how to effectively restore balance to bring about profound transformation in each partner and the relationship as a whole. You will learn how to work with grandiose (superior) partners effectively, heal relational trauma, to restore balance in relationships and teach essential relational skills to your clients so they can sustain intimacy long after their time in therapy comes to an end.
If you're new to working with couples, we recommend this introductory training. If you have had first experience, please consider the training below.
How to begin your training in Relational Life Therapy?
If you'd like to start incorporating RLT into your couples therapy sessions immediately, the RLT Level 1 online course is the best place to start.
In this 10-hour couples therapy online course, you will gain a solid grounding in RLT theory and practical tools to use with your clients straight away.
Over 5 pre-recorded modules (with at least one Q&A session per module), you will explore: 
The 3 phases of RLT and how RLT differs from traditional therapy
The 3 parts of the psyche and how to work with them in sessions
How to use the Relational Grid to understand each partner's relational stance
The different approaches to working with grandiosity
The concept of leverage and how to use it to engage clients in therapy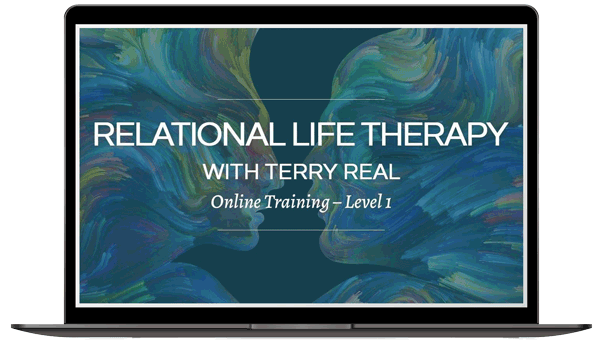 *10 CE credits are available to apply for at the end of the course, following a short assessment.
*First step towards being fully certified in RLT, all RLT Level 1 payments will later be fully discounted off the RLT Certification for you.
How do you get certified in RLT?
The 200-hour RLT Certification program is the most in-depth training in the model to equip you with the skills, confidence, and practical experience you need to be a successful couples therapist. 
The certification is delivered entirely online via a blend of self-paced study and live practice and mentoring. 
Below is a summary of what's included in the certification:
1: Core Curriculum  (30 hours of self-paced study)
Establish a thorough understanding of the RLT model via 3 levels of theory, delivered via pre-recorded video trainings direct from Terry Real. 
2: Special Topic Courses (30 hours of self-paced study)
You receive all of Terry's courses on specific topics (currently 10) on a range of subjects from Relational Parenting and Multi-generational Trauma to Love, Sex, and Power and Working with Grandiosity, but you only need to take 3 to certify.
3: LIVE Casework with Terry (50 hours of live sessions with Terry Real & faculty)
This is a unique opportunity to learn directly from the creator of RLT as you observe his RLT couples therapy sessions in real-time in the Couples Experiential workshops. You also join our monthly interactive membership calls, delivered by Terry and our faculty where you can ask questions directly and learn from other practitioners' clinical cases.
4: Practice & Integration (65 hours of live sessions with the RLT faculty)
Put theory into practice by working in small groups facilitated by the RLT faculty in a supportive environment. Each practicum contains live lectures, video clips, group discussions, and role plays to dive deeper into the theory.
If you have any questions as you move through the training, you can drop into the weekly office hours with senior faculty members.
To enroll in the RLT Certification—or to find out more—please complete the application form here. It takes less than 5 minutes to complete and there's no obligation to enroll by applying. Someone from the applications team will reach out to you with more details specific to your level of experience and training.
Who can train in Relational Life Therapy?
Our RLT trainings are suitable for therapists, coaches, and mental health practitioners who want to work confidently and comfortably with couples.
As RLT is primarily focused on couples therapy, prior training or experience working with couples is highly recommended, however not compulsory.
Our trainings will benefit any licensed therapist (or those on the way to becoming licensed),  including psychotherapists, psychologists, marriage counselors, and social workers.
For more advice on which training is most appropriate for you, please take 5 minutes and fill out this application form. Our team will reach out to you and will help you calrify any questions you may have!