Get instant access to free tools and resources to help you transform relationships— for yourself and others. Learn the essential skills for love that lasts and explore the power of Terry's Relational Life Therapy and how it's radically changing the face of couples therapy.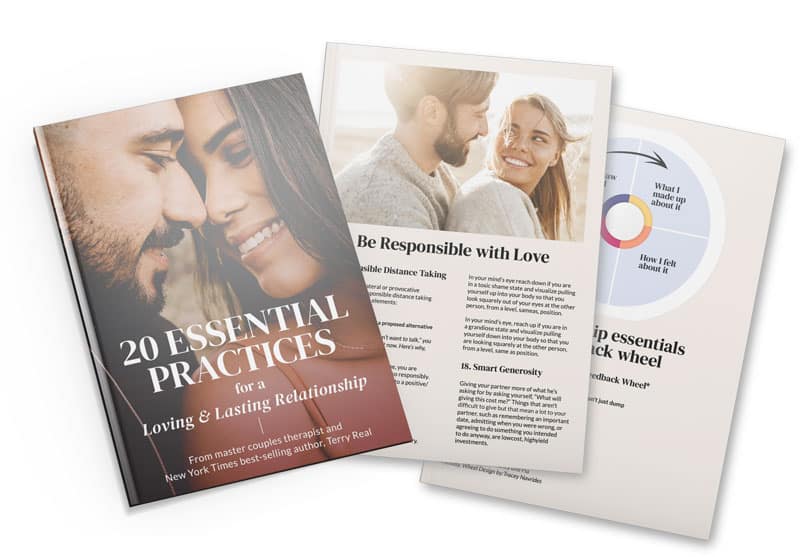 20 Essential Practices For Loving & Lasting Relationships
For Couples | For Individuals | For Professionals 
Dive into practical tips and exercises that will empower you to appreciate, cherish, and communicate better with your partner. Unlock the secrets to a thriving relationship and experience the abundance of love you deserve.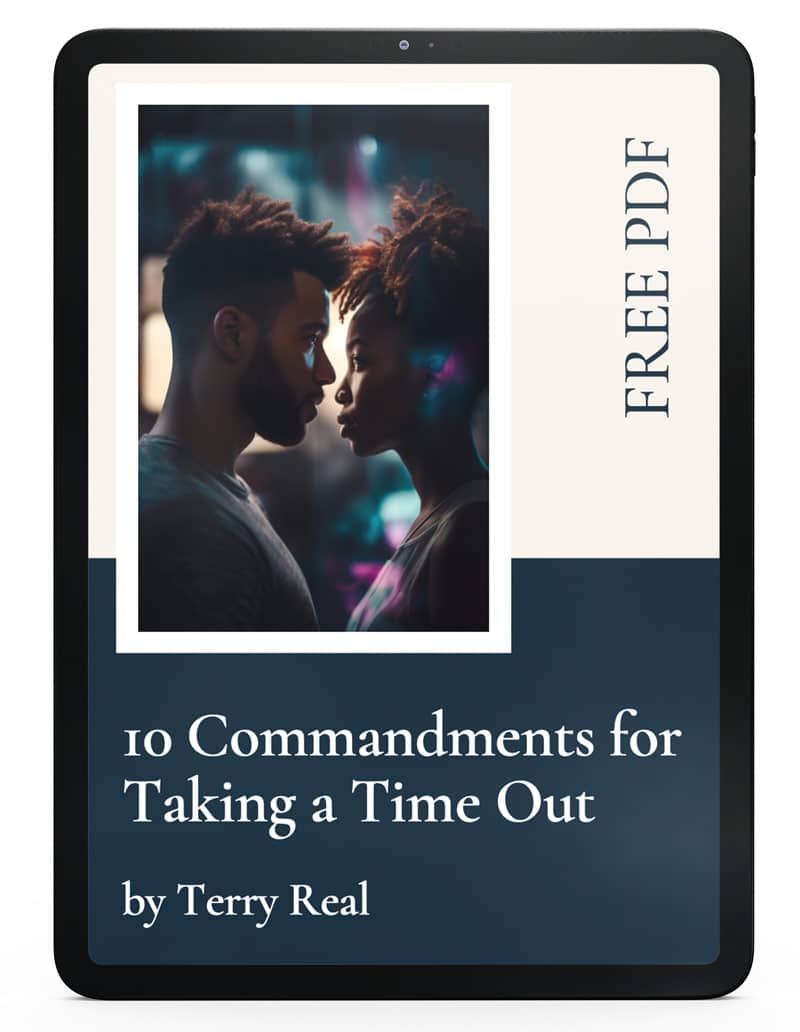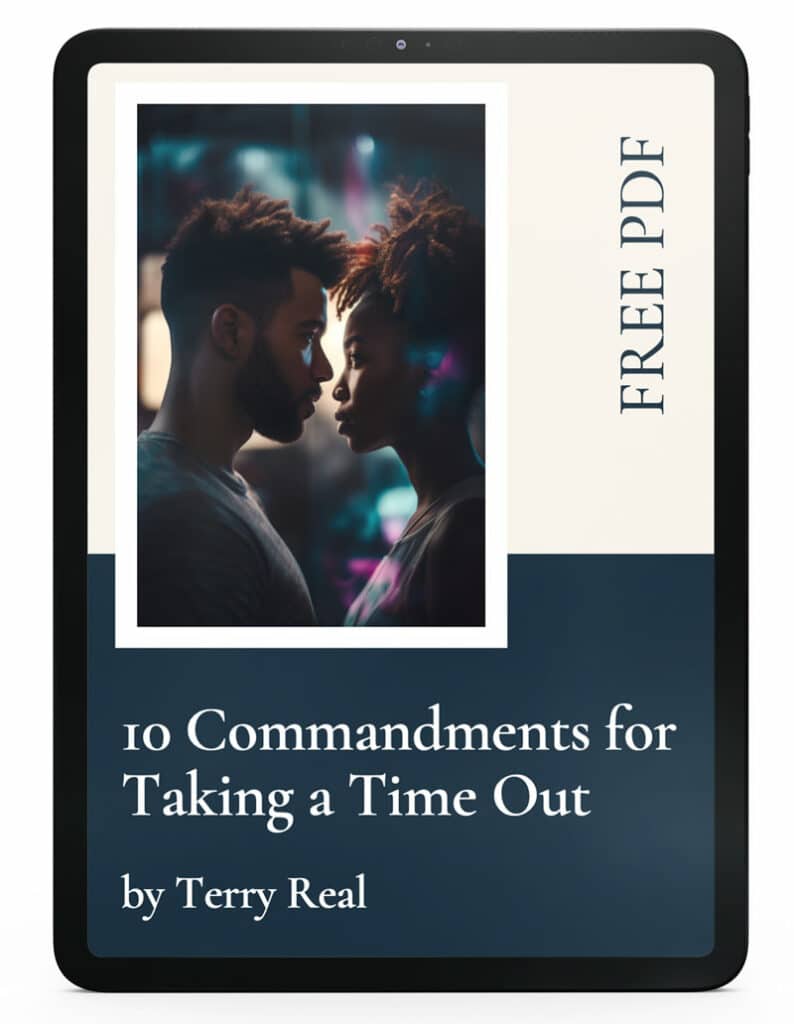 10 Commandments for Taking a Time Out
For Couples | For Individuals | For Professionals 
When conversations get heated, the best defense against verbal abuse is a time out. One partner gives an agreed signal or sign and the interaction comes to an immediate stop. Learn how to use time outs effectively in this guide.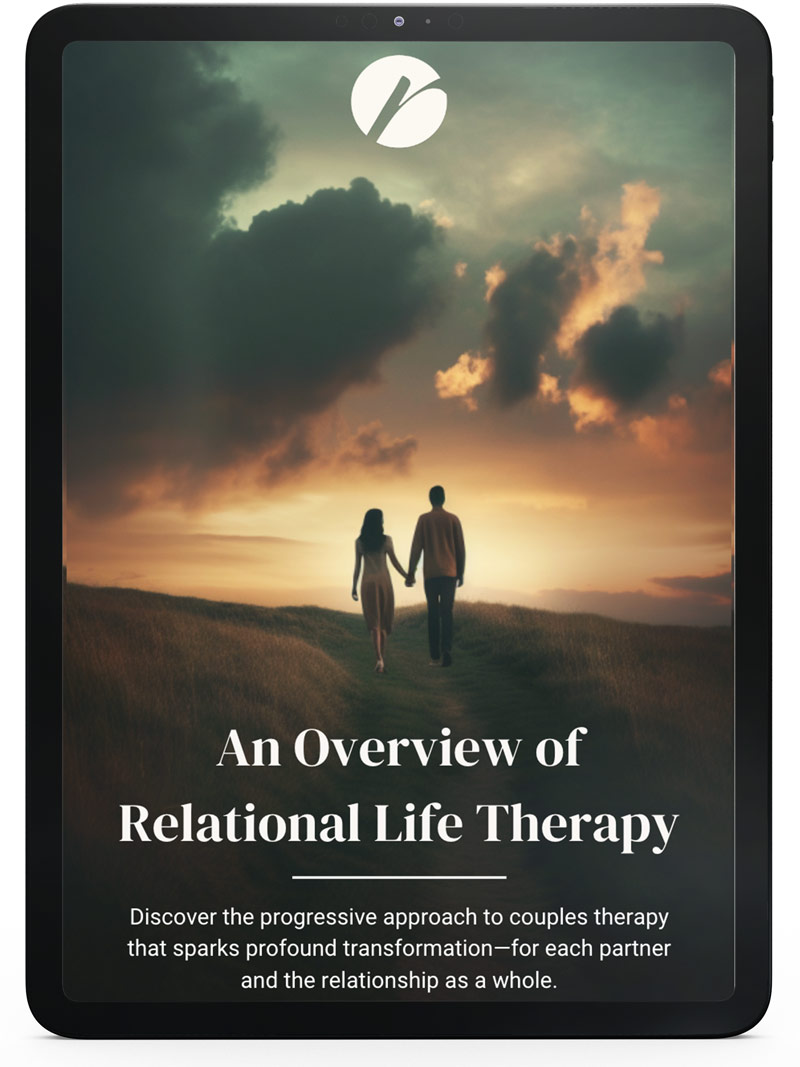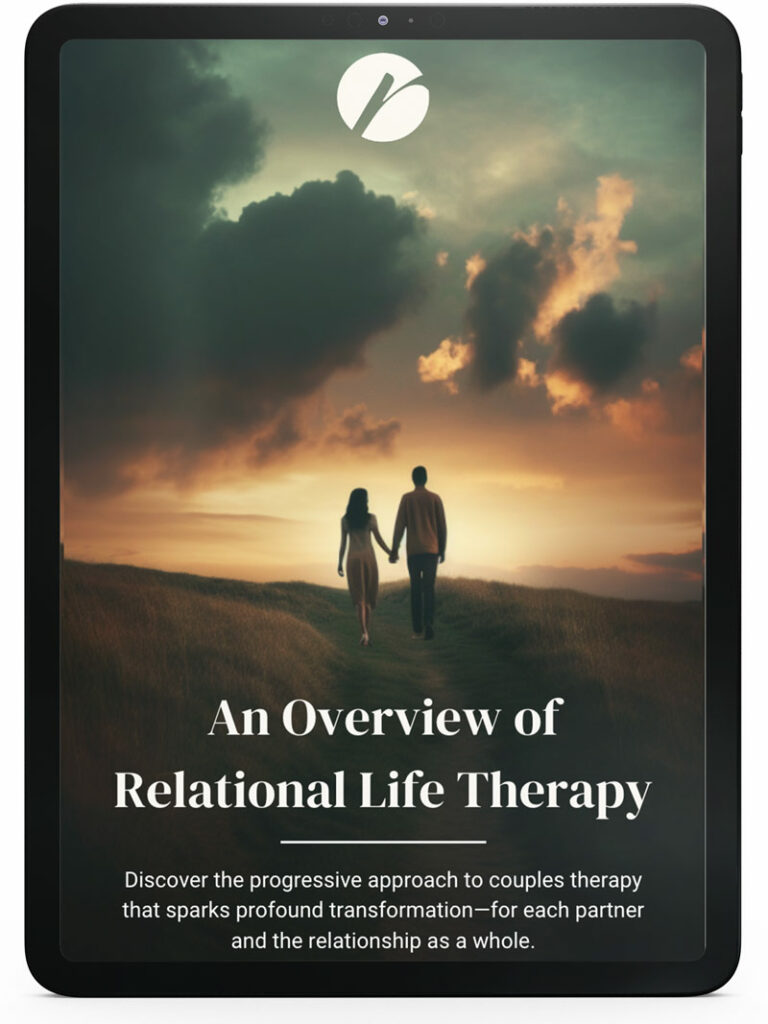 An Overview of Relational Life Therapy
For Mental Health Professionals 
Whether you're a seasoned couples therapist looking for a fresh perspective or you're new to couples work, learn the principles behind Terry's progressive approach to couples therapy and how it can help you catapult couples to new levels of connection, trust, and solidarity.