Build Extraordinary Relationships —for Yourself and Others
Embark on a transformative journey to learn the powerful relational skills to restore and reignite meaningful connections.
Sign up for our email newsletter.
Enter your details to receive the latest news from Terry straight to your inbox. You're about to access:
The Relationship Grid Assessment
End the Dysfunctional Cycles in Your Relationship and Stay in Love for Life
Relating better to your partner starts with understanding yourself and them.
Get a quick snapshot of how healthy your boundaries and self-esteem are—especially during conflict—in this free assessment.
Which of the 4 quadrants are you most likely to fall into when triggered?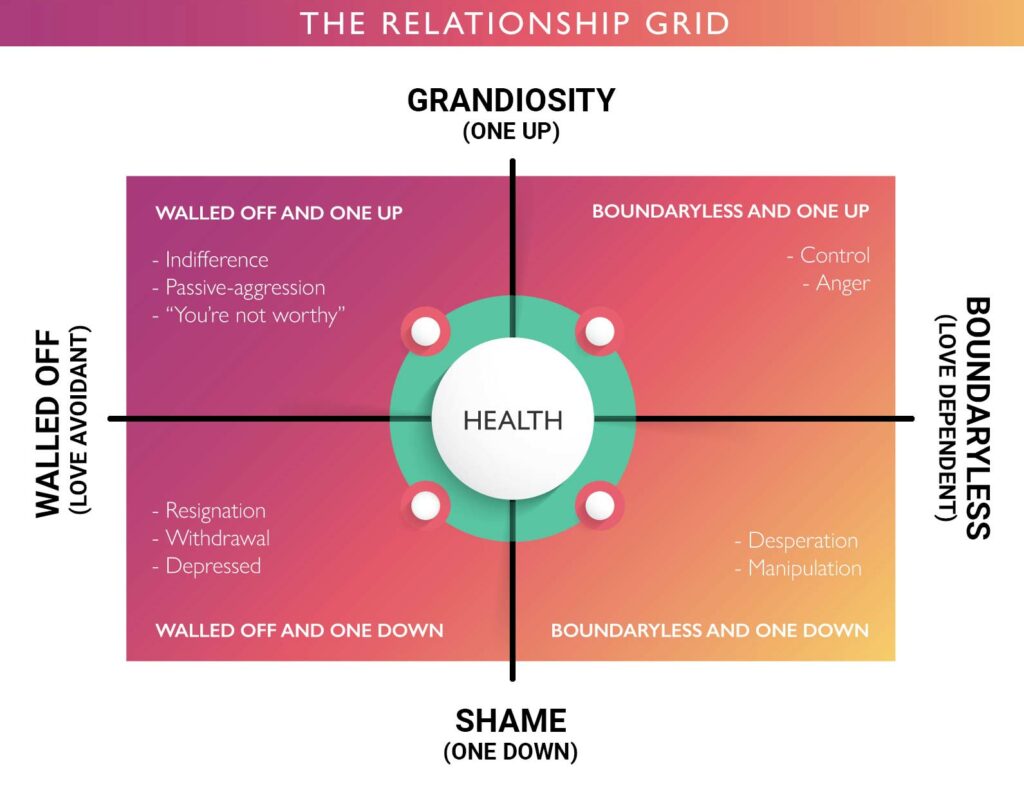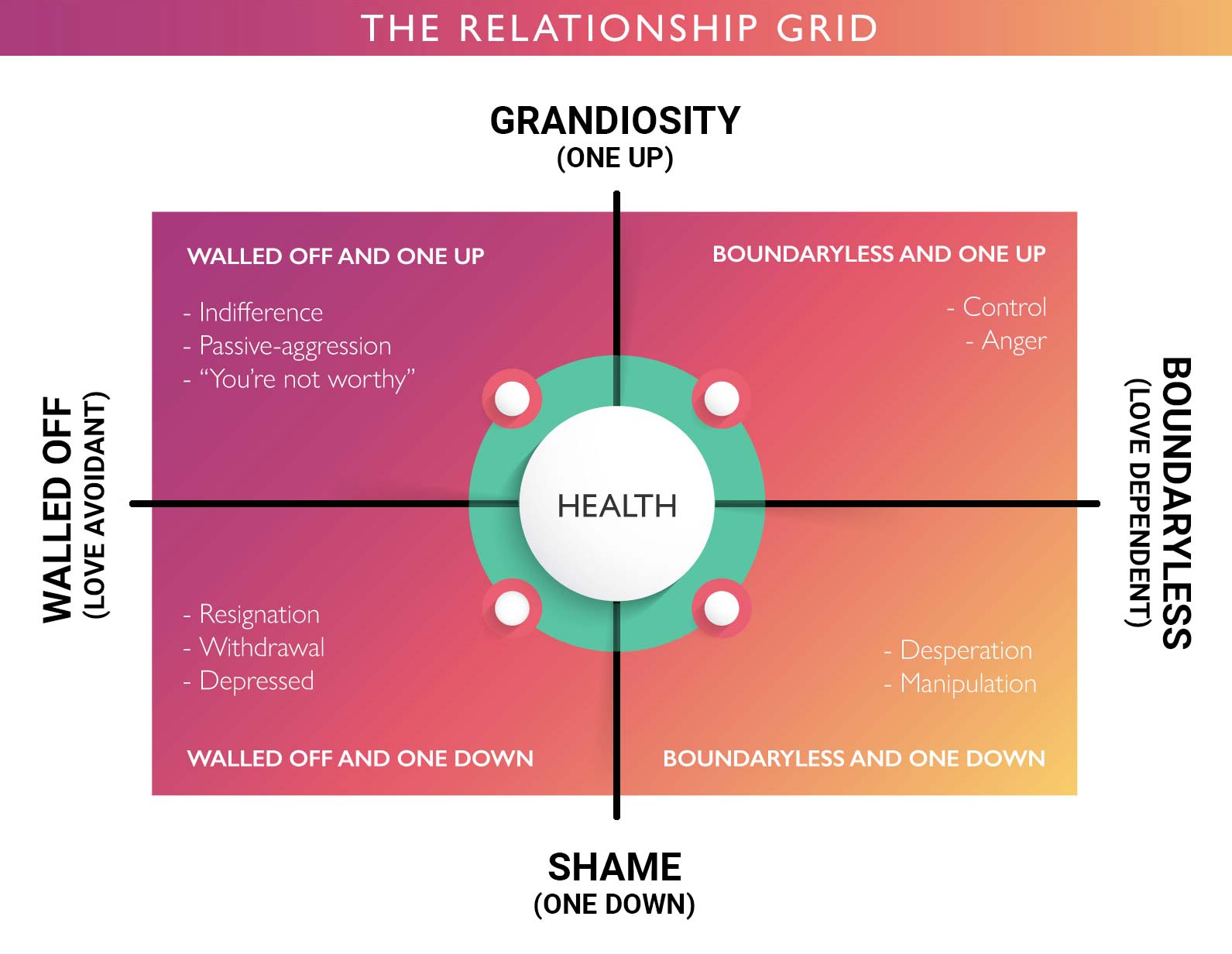 My Books on Relationships and Working with Couples