THE ART OF RELATIONAL LIVING
Master The Core Skills For Building Extraordinary Relationships!
For Couples & Individuals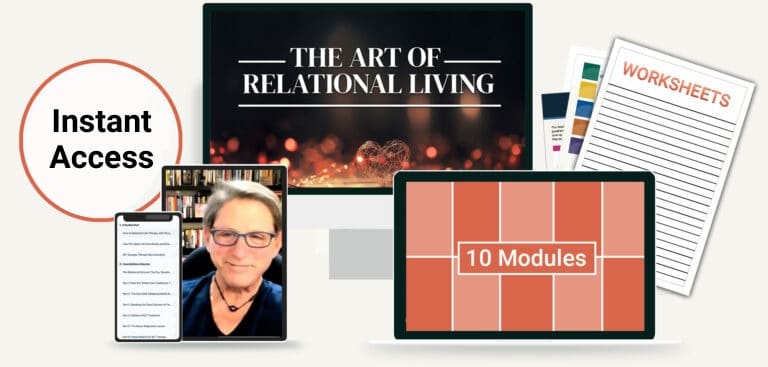 Learn how to create and sustain deeply meaningful, fiercely intimate relationships in this 10-week course from leading couples therapist Terry Real – Get instant access now.

Do You Struggle To Sustain Passion & Connection in Your Relationships?
You're not alone.
Many of us find it hard to keep the spark alive, which often leads us to believe a lifelong romance is nothing more than a fantasy.
But the good news is, it is possible to enjoy a love that lasts a lifetime…
The only reason it evades us is because we live in a society that has failed to teach us the vital skills we need to make it happen.
Instead of cherishing connection, we're encouraged to strive for individual success… and on that quest for personal empowerment, our intimate connections often suffer, leaving us feeling disconnected and unfulfilled.
But here's the exciting truth: there's a powerful set of skills you can master to create the healthy, fulfilling relationship you crave.
These little-known skills are what renowned couples therapist Terry Real has been teaching his clients for nearly 40 years. A specialist in saving couples on the brink of divorce, Terry has equipped thousands of people with the relational skills they need to create meaningful connections and ignite lasting intimacy.
And now it's your turn.
Whether you're in a partnership or want to be, these skills will transform how you view and behave in relationships—from how you speak to your partner and what to expect from them to how to repair when the wheels come off.
Join The Art of Relational Living today and allow Terry and his expert team to guide you on this path to creating the lifelong, beautifully fulfilling romance you deserve.
How The Art of Relational Living
Will Transform Your Relationships
This 10-week journey will equip you with all you need to create healthier, happier relationships. 
You will…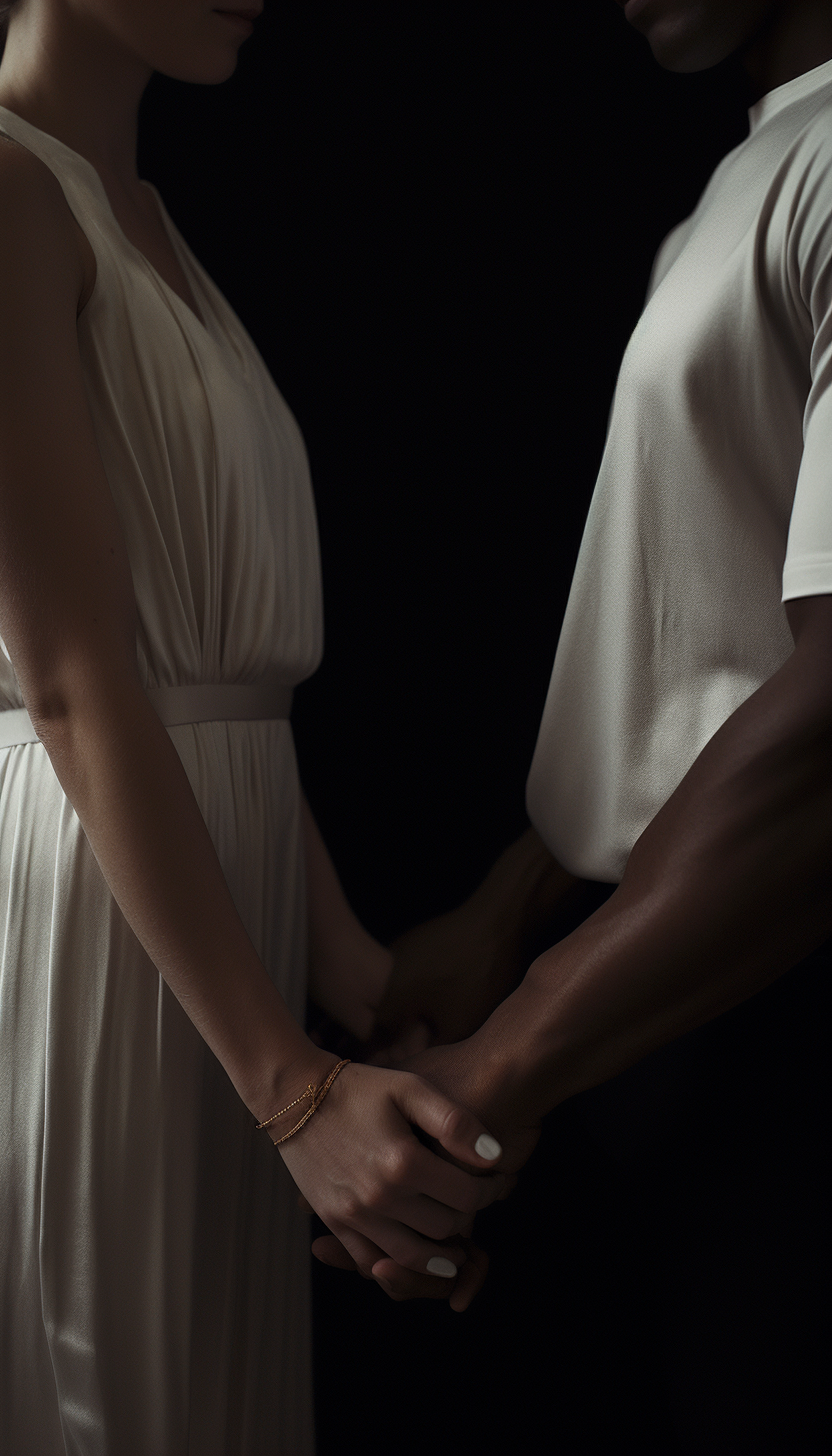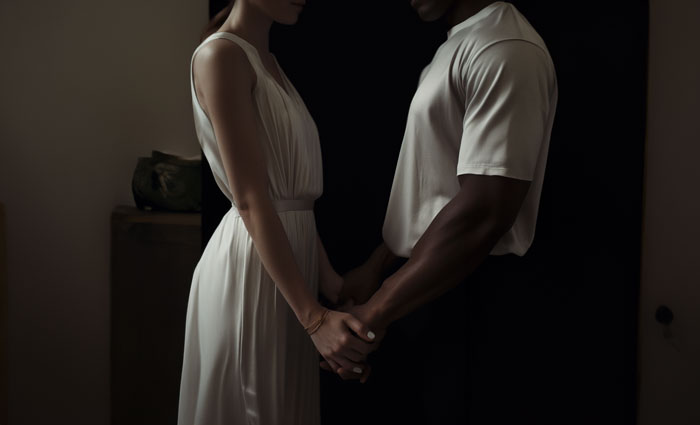 Prepare Yourself for Healthy Relationship
Great relationships start with your relationship to yourself. 
You'll learn how to reconnect to your feelings, needs, and desires. 
You'll uncover your automatic reactions during stress and conflict and how that impacts your relationships. Invaluably, you'll learn how to shift into a more thoughtful, considered response for more positive interactions.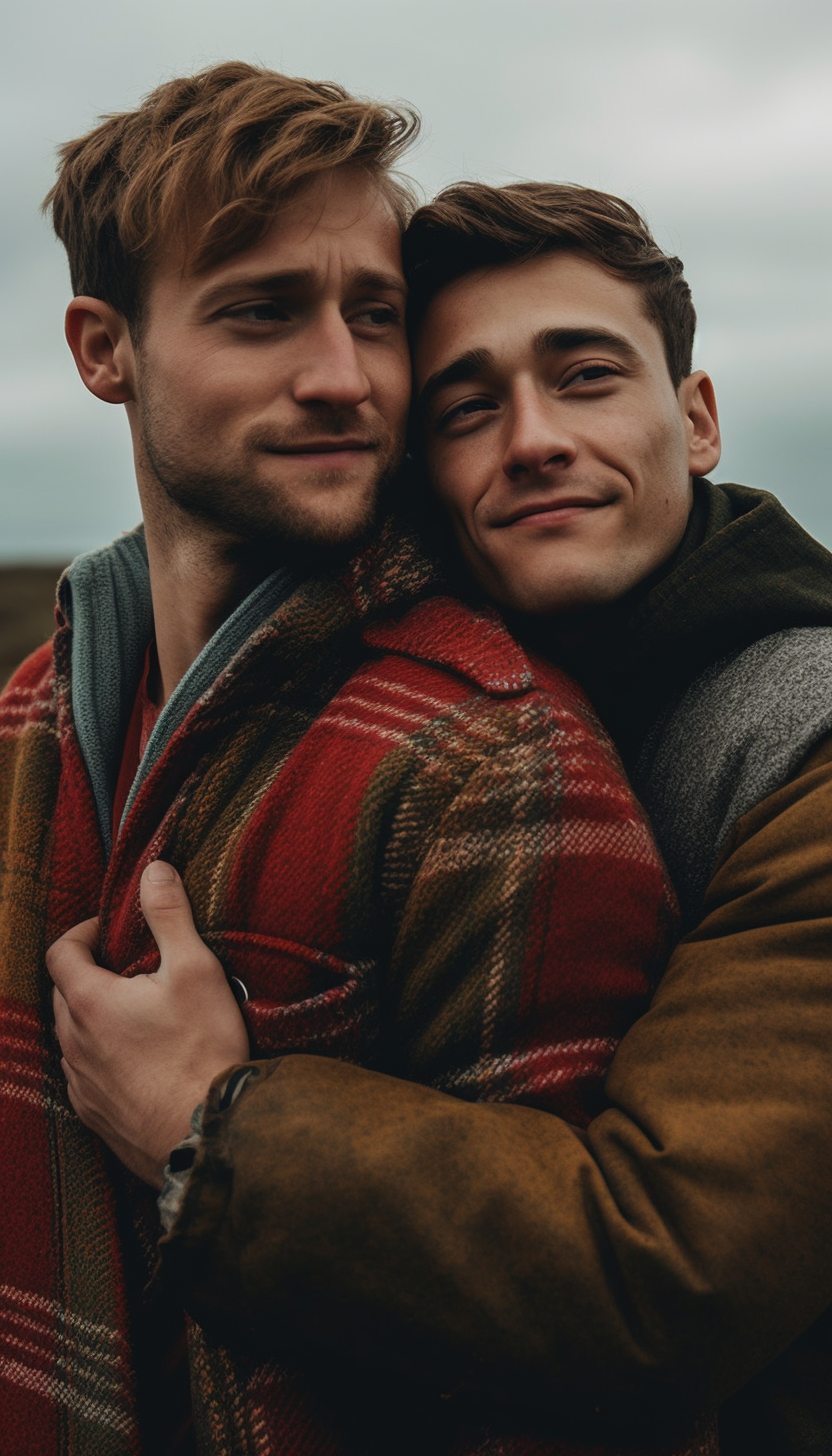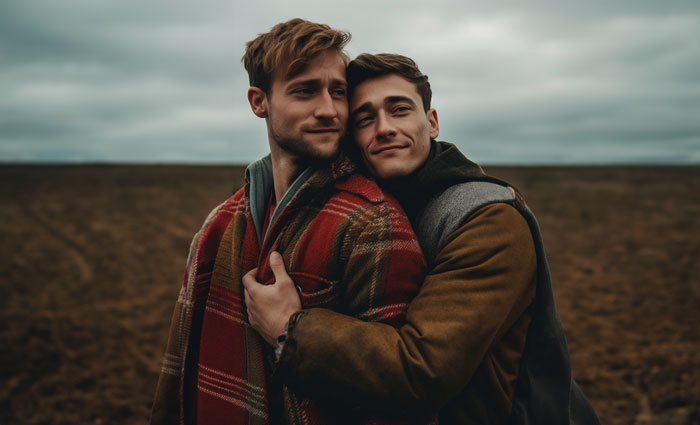 Live Relationally With Others
Experience immediate change in your relationships as you learn new ways of relating to others to forge deeper connections. 
As you master the core relational skills, you'll feel confident in getting more of what you want in your relationships, effectively repairing with your partner, and empowering them to come through for you.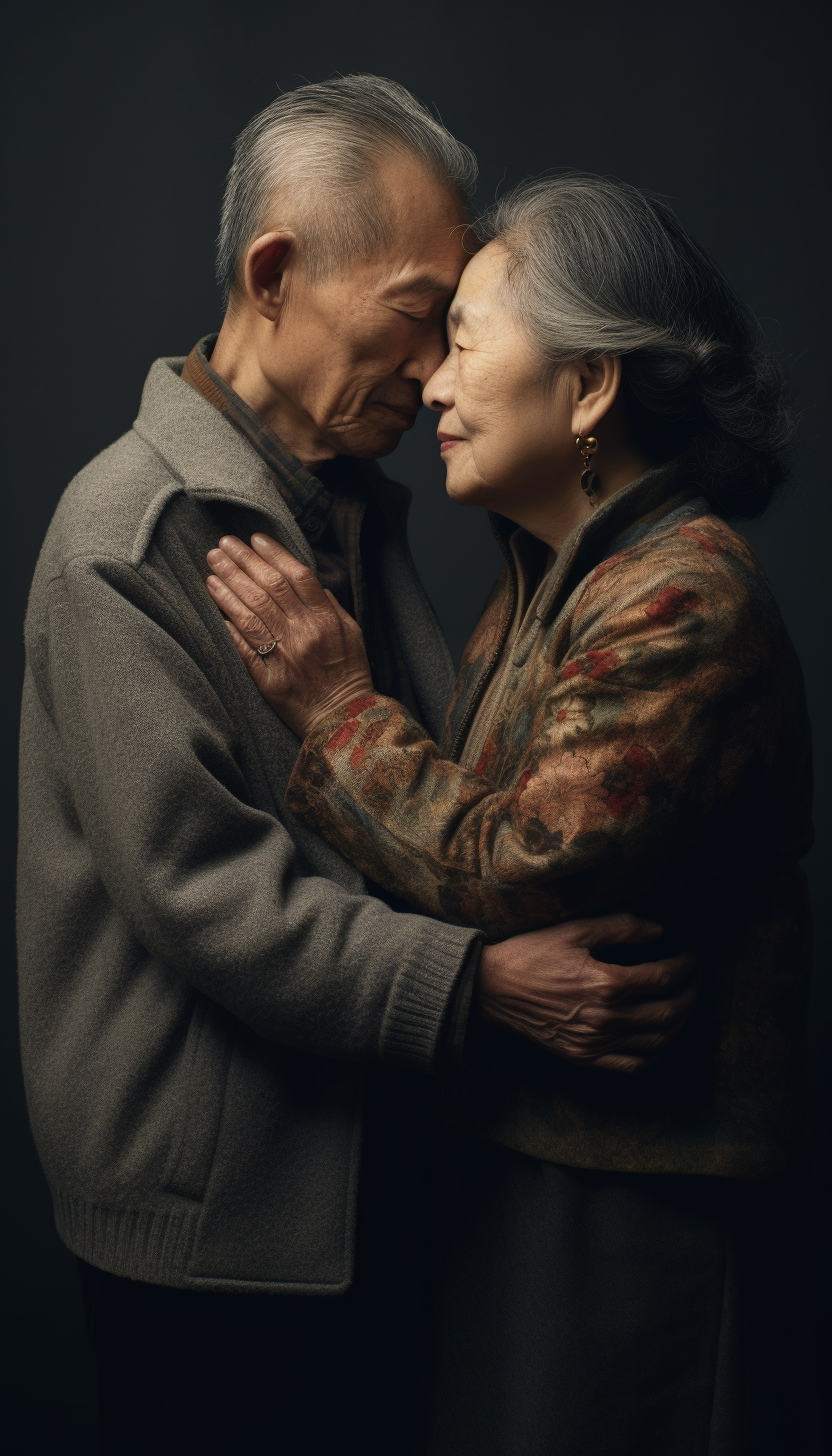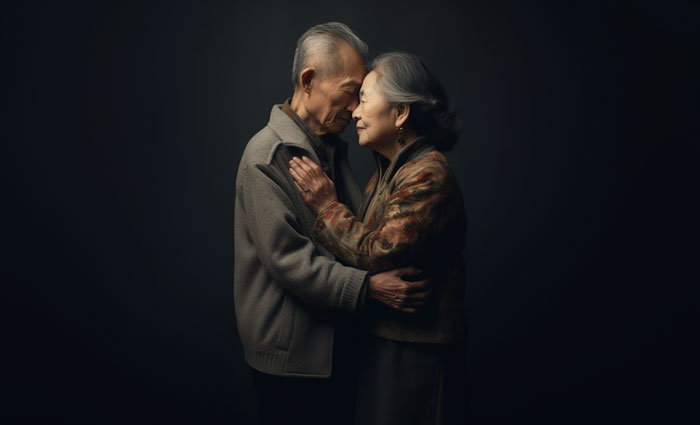 Unlock the secrets to sustaining intimacy. You'll discover how to create a "boundary of primacy" around your relationship so you have the space to cherish and nurture your connection.
You'll learn how to work like a team in the bedroom, including how to identify your sexual desires and communicate them to your partner. 
Over 10 consecutive weeks, Terry Real and his expert team will guide you on the rarefied path to connection, intimacy, and fulfilling relationships.
Each week will focus on a particular relational skill in a video training delivered by Terry (or, on occasion, a senior RLT Therapist from his training school).
To support your learning, you will also receive an additional 15-30 minute video from the faculty expanding on the week's topic and a workbook with practical exercises to help you begin applying the skills in your daily life.
The course materials will be uploaded to your personal learning platform upon purchase and we will email you each Monday with a reminder of the next weeks module.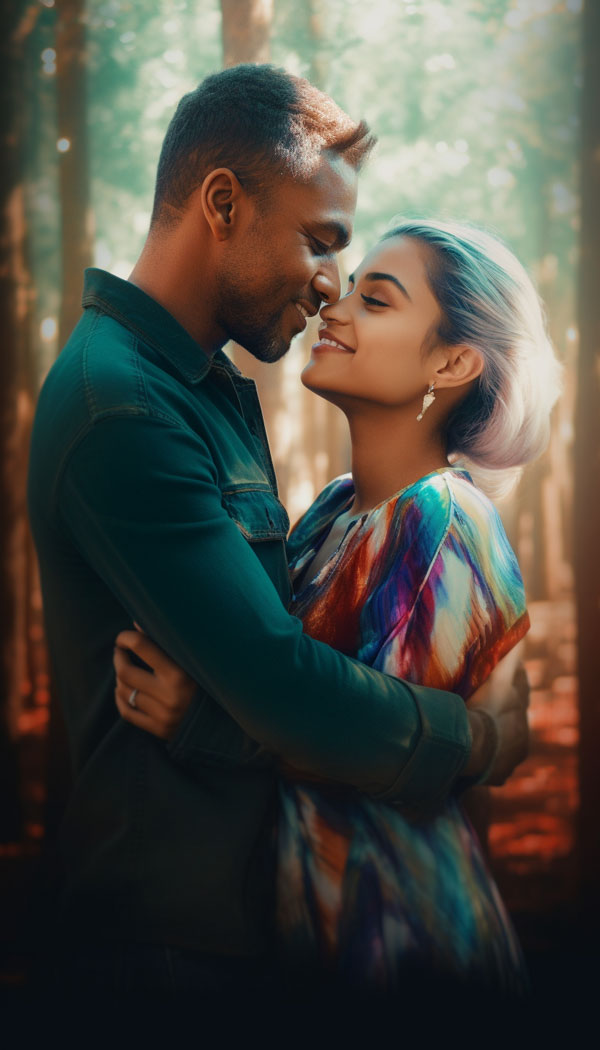 Explore the 10 topics for each week, which are divided into 3 stages.
Class 1: Relational Mindfulness
Relational Mindfulness is the core skill from which all others stem. In this first class, we'll explore how to shift from your automatic reaction when triggered into something calmer and more considered. 
Class 2: Identifying Your Desires and Articulating Your Feelings
Learn how to distinguish between wants and needs and how and when (or not) to share. You'll also discover how to shift from complaint to request to evoke a better response from your partner in getting your needs met. 
Class 3: The Art of Soft (Loving) Power
We'll explore how our individualistic society limits us and how, under patriarchy, you can either be connected or powerful, but you can't be both at the same time. You'll then learn Soft Power to move beyond these limits and speak in a way that empowers both you and your partner. 
Class 4: The 3 Phases of Getting What You Want in Relationships
Learn how to respectfully communicate your needs following the 3 phases: Phase 1: Daring to Rock the Boat (asking for what you want), Phase 2: Helping Them Win (teaching your partner how to be better), Phase 3: Making it Worth Their While (being encouraging, not discouraging).
Class 5: The Repair Process Part 1: Remembering Love
Here you'll learn how to shift from disharmony back into harmony with your partner. We'll explore the art of Remembering Love: how to recall that the person you're speaking to is someone you love and the reason you're speaking is to make things better (not criticize).
Class 6: The Repair Process Part 2: The Feedback Wheel
We'll continue exploring repair skills as you learn (and practice using) the Feedback Wheel to resolve conflict effectively. You'll learn to listen to feedback non-defensively and respond with savvy and generosity.
Class 7: Opening Up to Your Partner's Efforts
It's less vulnerable to complain than to open up and receive change in your partner's behavior. You'll learn to do that here, including how to shift from attitude to gratitude and encourage your partner's progress.
Class 8: Crowd Control: Who Else Is in Your Marriage?
Here we'll look at the importance of creating a "boundary of primacy" around your relationship, including how to deal with children and in-laws, as well as managing the cross-currents of blended families. 
Class 9: Let's talk about Sex
Identify your sexual dynamic and how to work like a team in the bedroom. We'll explore how to identify and own your desires and how to communicate them to your partner. You'll also learn the key to sustaining passion through the lifecycle. 
Class 10: How to Sustain Passion and Connection
We'll explore the spiritual aspect of long-term relationships. You'll learn why we are typically attracted to our "unfinished business" when choosing a romantic partner. You'll also discover how relationships can provide a powerful crucible for healing our relational trauma.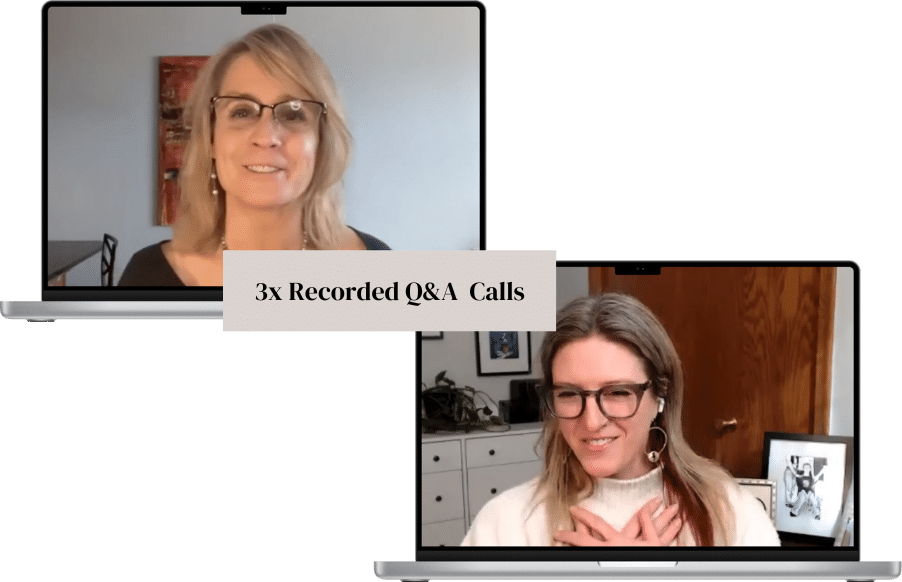 Three 90-minute recorded Q&A Calls with Senior RLT Therapists
These 90-minute recorded are available to enhance your understanding of the course material. 
| | |
| --- | --- |
| Q&A Session 1: Getting You Ready for Relationships | Thursday, June 22, 2023 |
| Q&A Session 2: The Dance of Harmony, Disharmony and Repair | Thursday, July 13, 2023 |
| Q&A Session 3: Creating Connection and Passion for Life | Thursday, August 10, 2023 |
And this exclusive bonus…
Extra Class on The New Frontier of Intimacy
In this additional 90-minute recorded class, we will discuss how to apply relational living skills within all relationship expressions. This call intends to work towards including everyone.
Anna Sterk from Terry's RLI faculty will begin a conversation to help all types of couples and relationship groups locate themselves within the  framework and tools learned in this program. This is primarily for anyone who doesn't identify as heteronormative and monogamous, but everyone in the program is welcome to join.
If you've had to translate relationship work your whole life to make it make sense for you, this class will be inclusive to your relationship structure and help you make these tools work for you.
Choose your preferred payment method.
Our Promise and Guarantee
We're confident you'll be happy with The Art of Relational Living. However, if you are not 100% satisfied with your purchase, simply contact us at support@terryreal.com within 14 days of starting the course and we'll give you a full refund.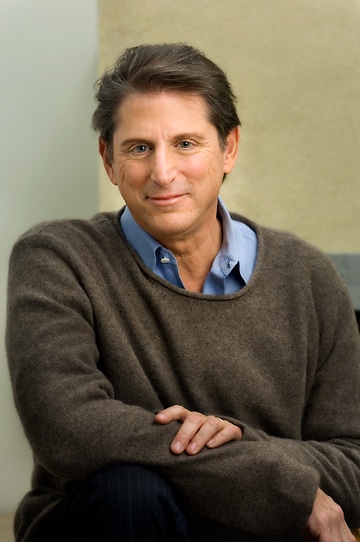 Terry Real, creator of Relational Life Therapy
Terry Real, LICSW, is an internationally recognized family therapist, bestselling author, and sought-after speaker. 
A former senior faculty member of the Family Institute of Cambridge in Massachusetts and a retired Clinical Fellow of the Meadows Institute in Arizona, Terry is renowned for his ability to save couples on the brink of divorce using the progressive approach he created, Relational Life Therapy. RLT equips people with the powerful relational skills they need to cultivate meaningful connections—to themselves, each other, and the planet as a whole.
Via his esteemed training school, the Relational Life Institute, Terry has trained thousands of mental health practitioners in his RLT method to date. 
His original insights on couples therapy, relationships, and men's issues have been featured in outlets from Oprah and Vogue to The Today Show and CNN. His latest book is the New York Times bestseller, US: Getting Past You and Me to Build a More Loving Relationship.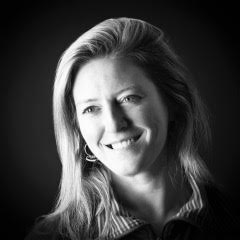 Learning how to build and sustain healthy relationships has been the journey of Anna's life, and not always an easy or straightforward path. It was life changing for Anna to build on the personal work she was doing when she started studying with Terry Real in 2012, and it is an honor for me to pass along what I have learned to clients and through teaching the relational skills in bootcamps, practicums, and mentoring.
A senior RLT therapist and a member of the RLT Faculty, Anna is part of the team responsible for training mental health practitioners in the Relational Life Therapy method.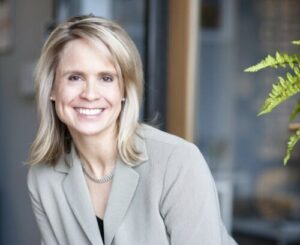 Julie has been a licensed therapist since 1993 and was introduced to Terry Real's Relational Life Therapy in 2008. She became certified in 2010, and since then, her practice and personal life has transformed. 
Julie loves the value of Full Respect Living, which is the tenant of RLT. Teaching clients and therapists the model remains the central focus of her practice. She loves the role of "coach" in teaching the skills. She believes most couples and individuals just need the education and tools to better care for themselves and their partners and families. Julie is also co-leader of the Relationship Boot Camp in Denver, which helps individuals and couples learn the skills in 2-day intensive workshops.
A senior RLT therapist and a member of the RLT Faculty, Julie is part of the team responsible for training mental health practitioners in the Relational Life Therapy method.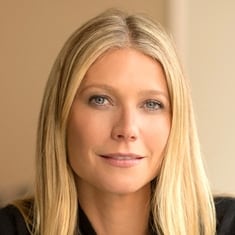 "Real's approach teaches us how to step outside of the culture of individualism and embrace our interconnectedness. We can use it to heal a single relationship and to shift our collective culture."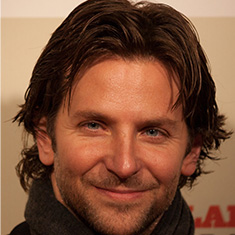 "Terry Real's work is nothing short of miraculous… His work has quite simply changed my life. Read this book. It could well change yours."
"RLT teaches us all to stand up for relationship, to ask our partner what they need so they in turn can deliver us what will make us happy! And since it busts the hidden truths of patriarchy, it is the couples model of diversity and equality that adapts to change, as we learn to enrich the biosphere of the relationships that feed us."
"Terry Real's Boot Camp was life-changing for me and my husband. We've been together 30+ years so it'd be fair to wonder what would we possibly have to work on. My love-avoidant, grandiose man said this shifted our relationship to a deeper, more loving level; his love-dependent, grandiose wife agrees. The Boot Camp weekend opened up new ways to talk, to see ourselves and to love each other."
"Thank you for introducing me to the real Laurence, and for introducing him to himself. I am happier in our relationship than I have been in many many years. I use the strategies you taught us with Laurence as well as with my siblings and friends. They work! If we never found someone willing to be straight and honest we would not be together , that much I know. Your honesty about Laurence allowed me to stand down. Now that I am able to stand down I am able to try to be the person I want to be in this relationship."
". . .the couples work that you do is so valuable — we are relating now in a wholly new and expansive way. It's what each of us knew we were missing but could not have found on our own. Thank you so much!"
"After completing the Skills Workshop, we went home and spent an evening relaying everything we could recall with some dear friends. To this day – two years later – they still maintain that sharing our experience with them literally saved their marriage."
Here's Everything You Get Inside
The Art of Relational Living
You receive lifetime access to all course materials, including…
Explore each relational skill in-depth and its practical application in relationships as you learn from the questions and experiences of previous course participants.
In these short interviews, senior RLT therapists will expand further on the concepts from the main training with additional guidance on how to incorporate the skills in your own life.
You will receive a workbook for each class with specific exercises to help you begin using the skills immediately and reflect on your progress. 
Dive deeper into specific relational skills and see the most common questions our students have had.
Connect with your fellow participants in the private discussion group, where you can support each other and share your experiences on this transformative journey.
Plus, this exclusive bonus…
Anna Sterk, LMFT, from Terry's Relational Life Institute will guide you through the changing landscape of modern love, including polyamory, same-sex relationships, and gender fluidity.
Choose your preferred payment method.
Our Promise and Guarantee
We're confident you'll be happy with The Art of Relational Living. However, if you are not 100% satisfied with your purchase, simply contact us at support@terryreal.com within 14 days of starting the course and we'll give you a full refund.